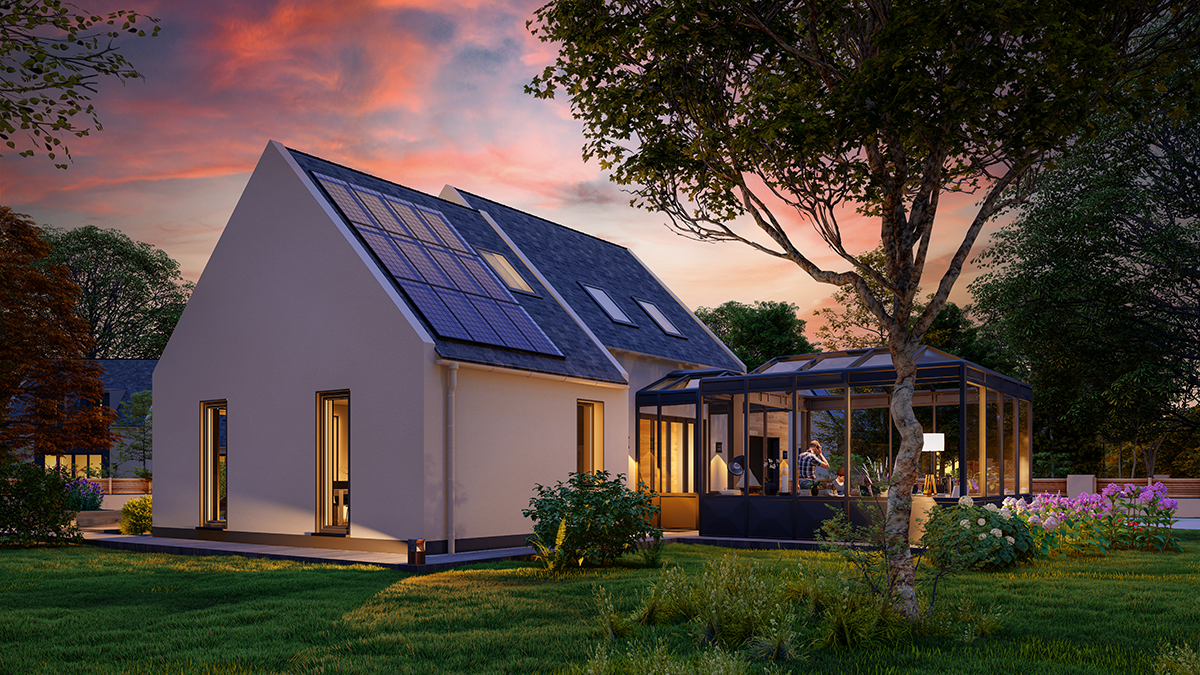 Why rent electricity
when you could own solar?
Stop giving your hard-earned money to electric companies when you could invest it into your own home and solar!
Let the team at Sunisland Energy show you how.
SERVING THE GREATER HOUSTON AREA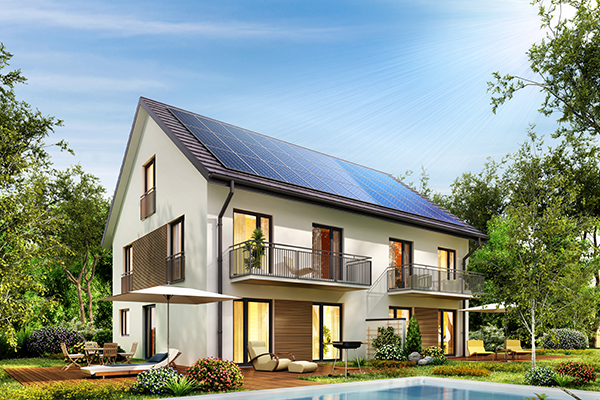 RESIDENTIAL
Home electricity is expensive. Using your monthly levels of energy consumption, our team can calculate your monthly solar payment to match — or even reduce — the cost of powering your home.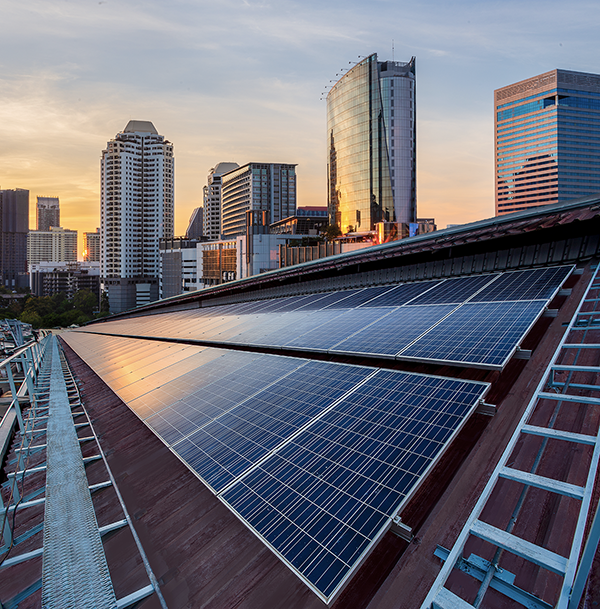 COMMERCIAL
Commercial businesses can use solar energy to reduce overwhelming utlity costs, power their day-to-day functions, and promote sustainability at every level of their business.
OUR MISSION
For Sheldon Wilkinson, founder of Sunisland Energy, solar energy solutions go far beyond reducing your monthly energy bill. Growing up in Jamaica, Sheldon is far too familiar with a struggle many homeowners take for granted: energy. Now, through Sunisland Energy, it is our mission to bring affordable energy solutions to neighborhoods in Houston and the surrounding area so that everyone can experience — and afford — the luxury of light and power.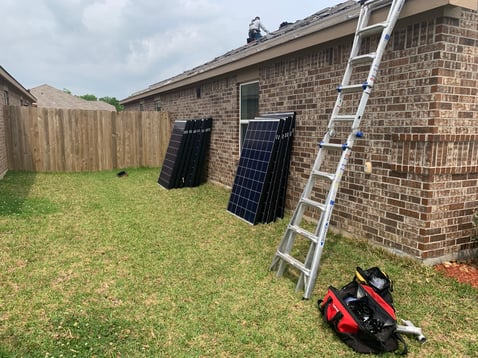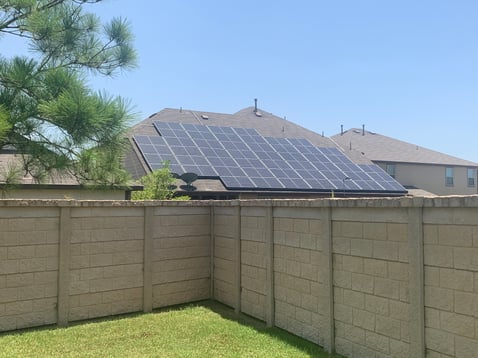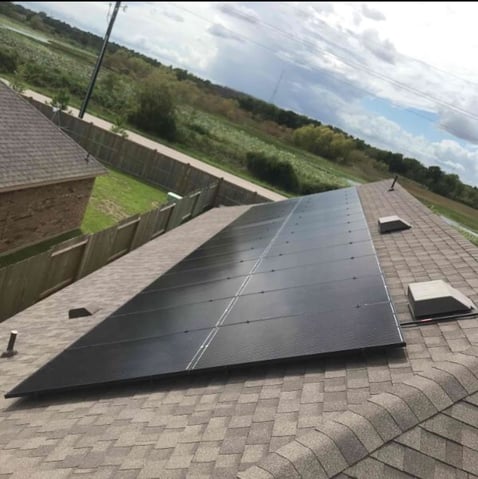 "Amazing after all the quotes and learning about solar. This is the best decision I've ever had. Not only they keep me informed but they don't try to push you into something you don't want. Really enjoy working with them on this."
Kyle Hiarker |
Houston, TX
GET A FREE ESTIMATE
Ready to make the swap to solar? Submit the form below and one of our skilled technicians will be in touch to generate your FREE estimate!