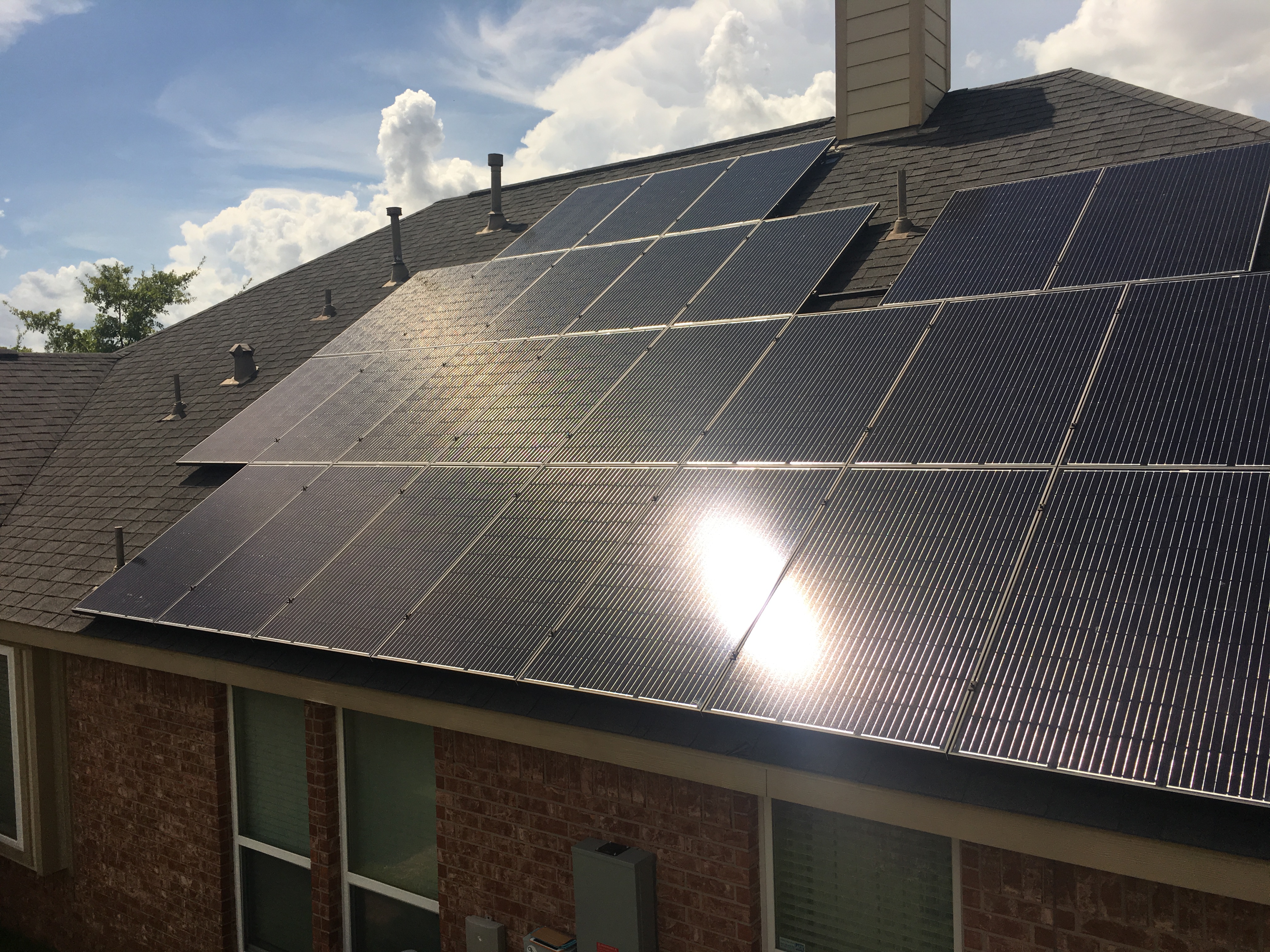 Residential Solar Power
and Installation
Invest in Your Home's Energy
THE PRICE OF ELECTRICITY IS HIGH—
AND IT'S NOT GOING BACK DOWN.
Why should you give your hard-earned money to your electricity company every month? Take control of your home's energy by switching to solar!
When you work with Sunisland Energy to make the switch to solar power, our team of solar experts will use your recent electric bills to analyze your monthly energy consumption. This will allow us to determine the best solar energy solutions to fit your energy needs and your budget.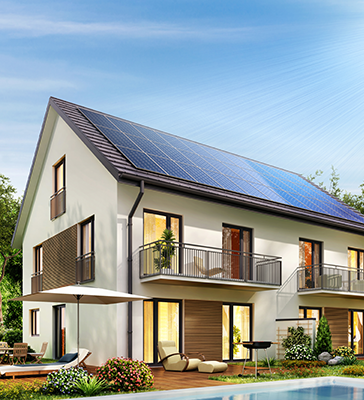 WE KEEP HOME
SOLAR SIMPLE
When you switch to solar with Sunisland Energy, we provide you with a solar solution that meets your home's needs and stays within your budget. We guarantee that we will either match or beat the monthly price you're paying your electric company!
1. Assess
First, our team will assess your home's current energy consumption by reviewing your monthly energy bill. If you haven't received a bill yet, we can also use your home's square footage.
2. Match
Next, we match your home with the necessary amount of solar panels. Depending on your energy consumption and the size of your home, this number could range from 15 to 50 panels!
3. Install
This is the fun part! Once your home has been matched, our install team will schedule a time to outfit your home with your new, sleek solar panels. So long, monthly electricity bills!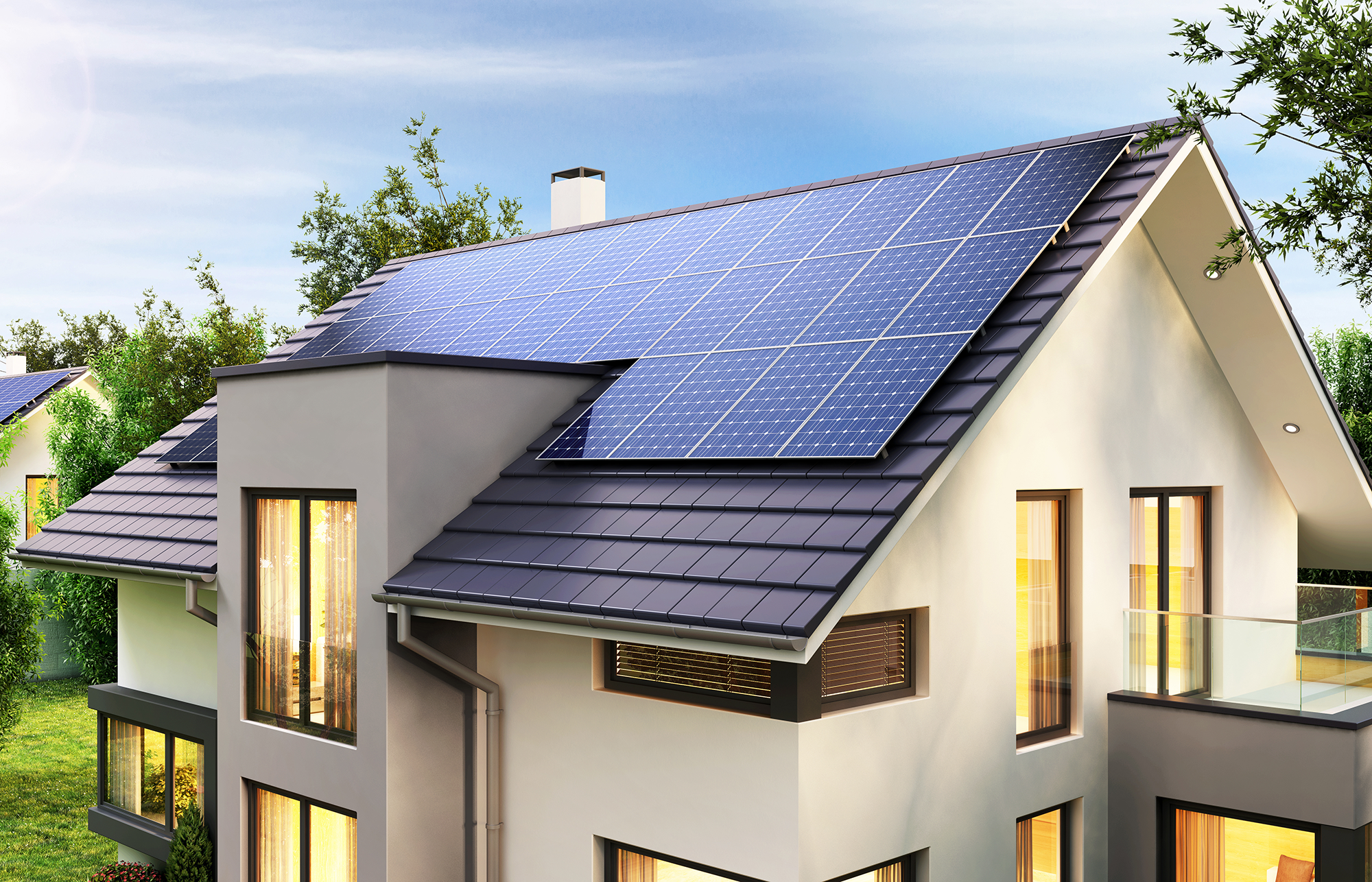 RENEWABLE ENERGY MADE AFFORDABLE
Sunisland offers solar installations with $0 down and no payments for the first year so that you can pay for solar on your terms. Our focus on providing clean energy at a low cost means that anyone can afford solar.
WHY TEXANS SHOULD INSTALL SOLAR PANELS
With increasingly extreme weather conditions and an unreliable power grid, it's more important than ever that all Texans have access to reliable, affordable energy. With residential solar power, you can ensure that you and your family always have the energy you need to live safely, comfortably, and cost-effectively.
FREQUENTLY ASKED QUESTIONS
HOW DOES SOLAR WORK?
Solar panels are made of between 36 and 144 solar cells. When light hits the surface of a solar panel, it causes a chain reaction within the cells that results in the generation of an electric charge. Contrary to popular belief, solar panels don't need to be in direct sunlight to produce energy. Any daylight that reaches the surface of a solar panel will result in energy production.
WILL SOLAR PANELS DAMAGE MY ROOF?
Not at all! We'll conduct a roof inspection prior to installation in order to ensure that your roof is viable for solar installation. The mounting system we use causes no damage and our solar panel installation specialists are trained on how to safely navigate a roof installation. In fact, having solar panels on your roof can offer extra protection from weather and debris.
IS SOLAR WORTH IT IF I DON'T LIVE IN MY FOREVER HOME?
It depends on how soon you plan to move, but in many cases, it can still be worthwhile to invest in solar energy! This is because solar panels increase a home's resale value, so it can actually benefit you to install solar panels, even if you plan to move in the future.
WHAT IF THERE'S "EXTRA" ENERGY?
When a home has solar panels installed as its power source, the electricity generated by the panels will be directed into the home's electrical system. If your solar panels produce excess energy and you're still attached to the power grid, you can sell the extra electricity back to the utility company. If your system is off-grid, you may choose to have a solar-powered battery back-up system that stores your excess electricity for use as needed.
TAKE BACK THE POWER
Interested in learning more about our residential solar panel installation services? Fill out the form below and one of our solar specialists will reach out to you.