Residential Financing
One of the first things many people think of when it comes to adding a solar power system to their home is the cost. It's a natural thought but one that shouldn't worry potential solar buyers. Sunisland has a variety of financing options to help make getting your new solar power system up and running much more affordable. Let's take a closer look at the dollars and cents of solar financing.
ARE THERE TAX BREAKS FOR NEW SOLAR POWER SYSTEMS?
Yes!
Homeowners can take advantage of a generous 30% federal tax credit on any installation from now through 2032. This credit can be claimed regardless of the system's size and covers labor, energy storage devices, and even some sales tax. This can potentially save owners thousands of dollars. Keep in mind this is a credit, not a deduction, meaning that every dollar claimed on the credit directly reduces the real taxes you owe by a dollar.


There are State and Local Solar Benefits, Too!
While Texas doesn't offer any solar tax credits of its own many local utility companies or cities may offer incentives, the Lone Star State does prohibit renewable energy infrastructure (like solar panels) from being included in the assessed value of a property. This means owners can be sure that their property taxes won't jump because of the value added by the system. That value is nevertheless real, making your home more attractive to potential buyers should you ever need to sell.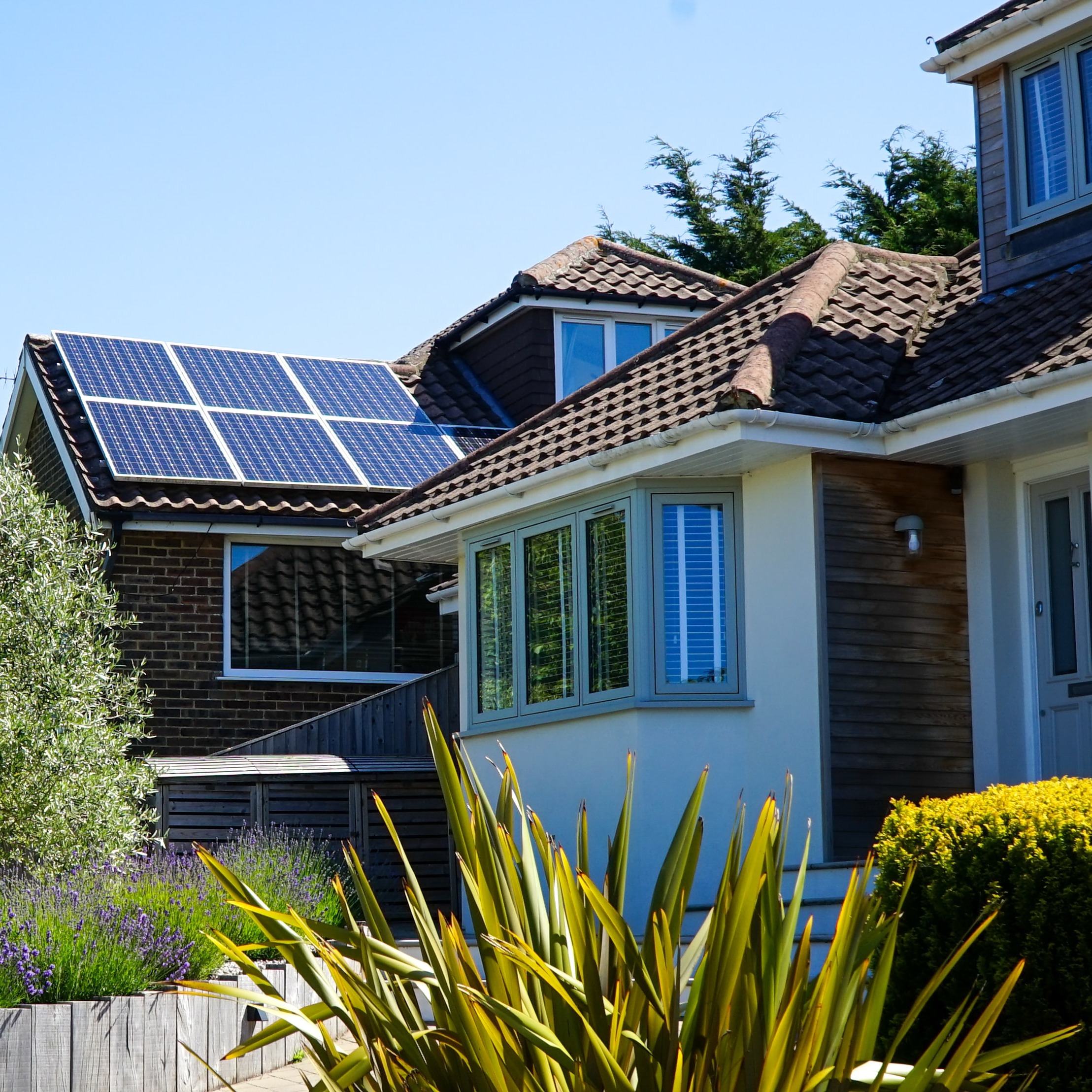 WHAT TYPES OF FINANCING CAN I GET?

Luckily, if you qualify, it is zero down. There are aslo numerous financing options, from Sunisland's programs to the many other lenders out there.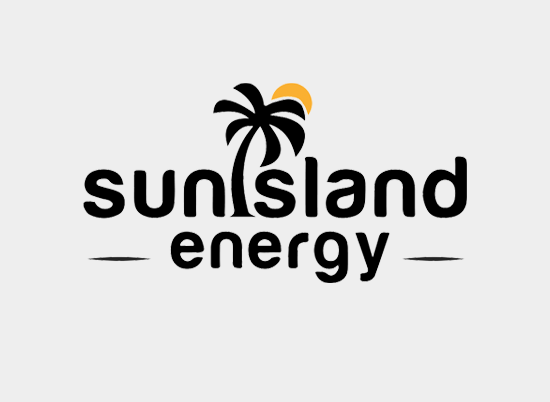 SUNISLAND ENERGY LOANS
Why not get your financing directly from the trusted folks who designed and installed your system? Sunisland Energy offers flexible financing tailored to your needs. Some plans even offer $0 down payments and no payments for the first year! Imagine a year of energy savings before you have to lay out a dime toward your system. Sunisland's goal is to make sure everyone can afford clean energy.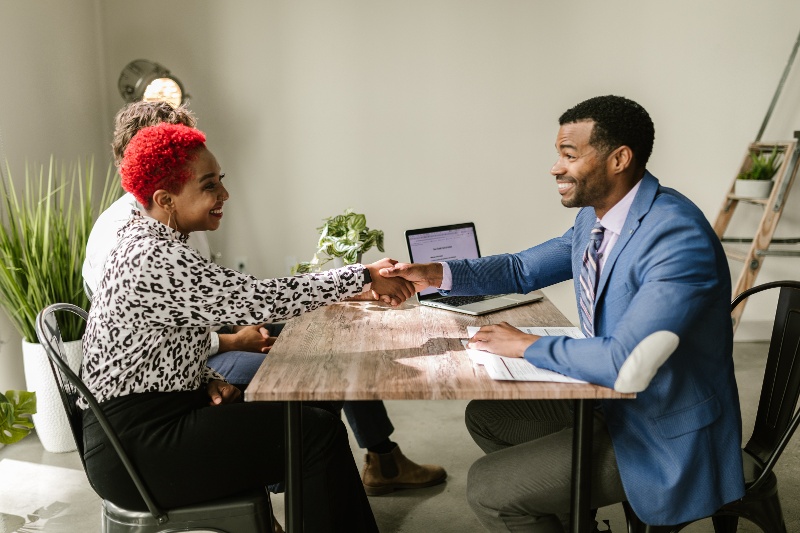 PERSONAL LOANS
Personal loans can also provide a good option for smaller to medium-sized loans. Typically, no collateral (like your car or house) is needed, with approval based on your credit and income. Funding is usually quick and relatively simple. While they offer lower interest rates than consumer credit like credit cards, they're still relatively expensive as far as loans go. Loan payback terms can be flexible, from as little as a few months to 5-10 years.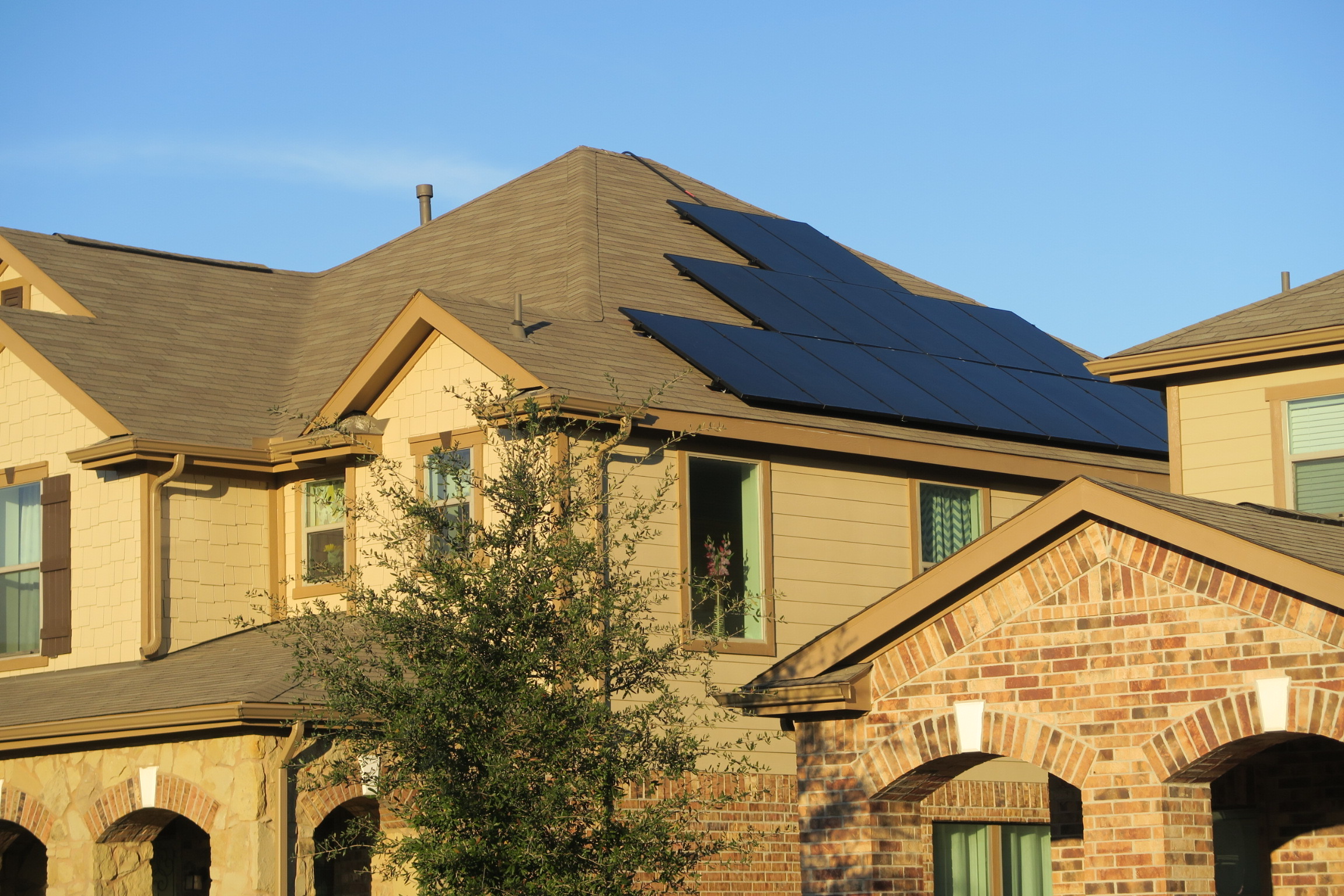 HOME EQUITY LOANS/HELOC
Those who own a home that's appreciated in value or that otherwise has a lot of equity can cash in on some of this value with a home equity loan or home equity line of credit (sometimes known as a HELOC.) These are great options for relatively low borrowing costs and make particular sense when the money is being reinvested back into your home, increasing its value. While a home equity loan is a one-time lump payment, a HELOC is a revolving source of credit that can be repaid and later borrowed from again for future home improvements or other uses.
SUNISLAND ENERGY IS MAKING
HOME SOLAR AFFORDABLE
Installing a new solar energy system may seem like a huge expense, but in reality, it can be far more affordable than you think. With the help of federal tax credits and solar financing, clean energy is more attainable than ever for homeowners across Texas. Contact Sunisland Energy and get a free quote to start your solar energy journey today!