About Us
OUR MISSION
At Sunisland Energy, our mission is to play our part in advancing the welfare of the whole human race by educating home and business owners about how solar may help them to reduce their carbon footprint all while saving money now and in the future.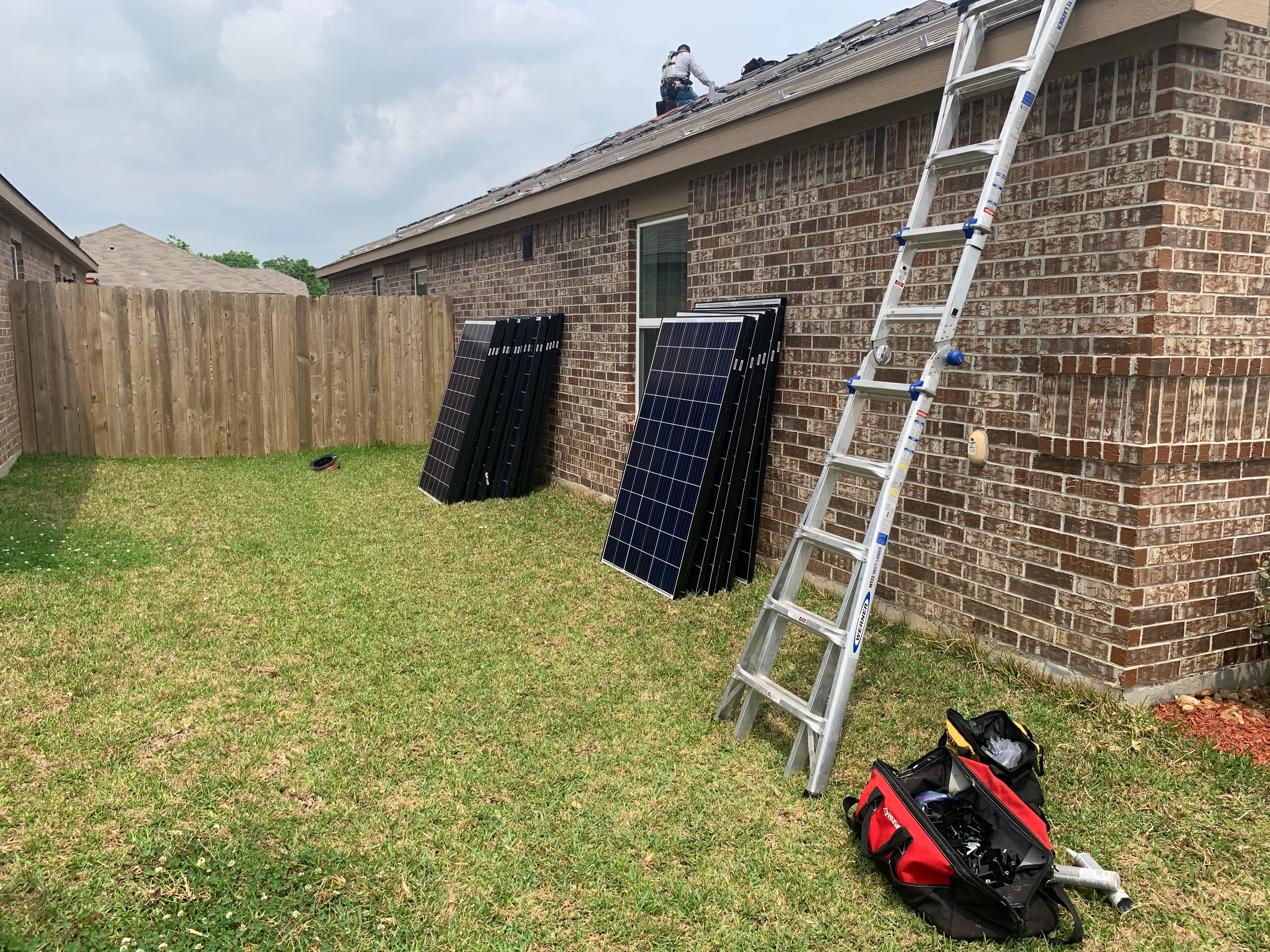 Growing up in Jamaica, Sheldon Wilkinson learned what a privilege it is to be able to afford energy for your home—and how many people have to go without.
After spending years working in the solar industry, he made the decision to branch out on his own and start a solar energy company that fully reflected his values.
Today, Sheldon Wilkinson is the proud owner and operator of Sunisland Energy.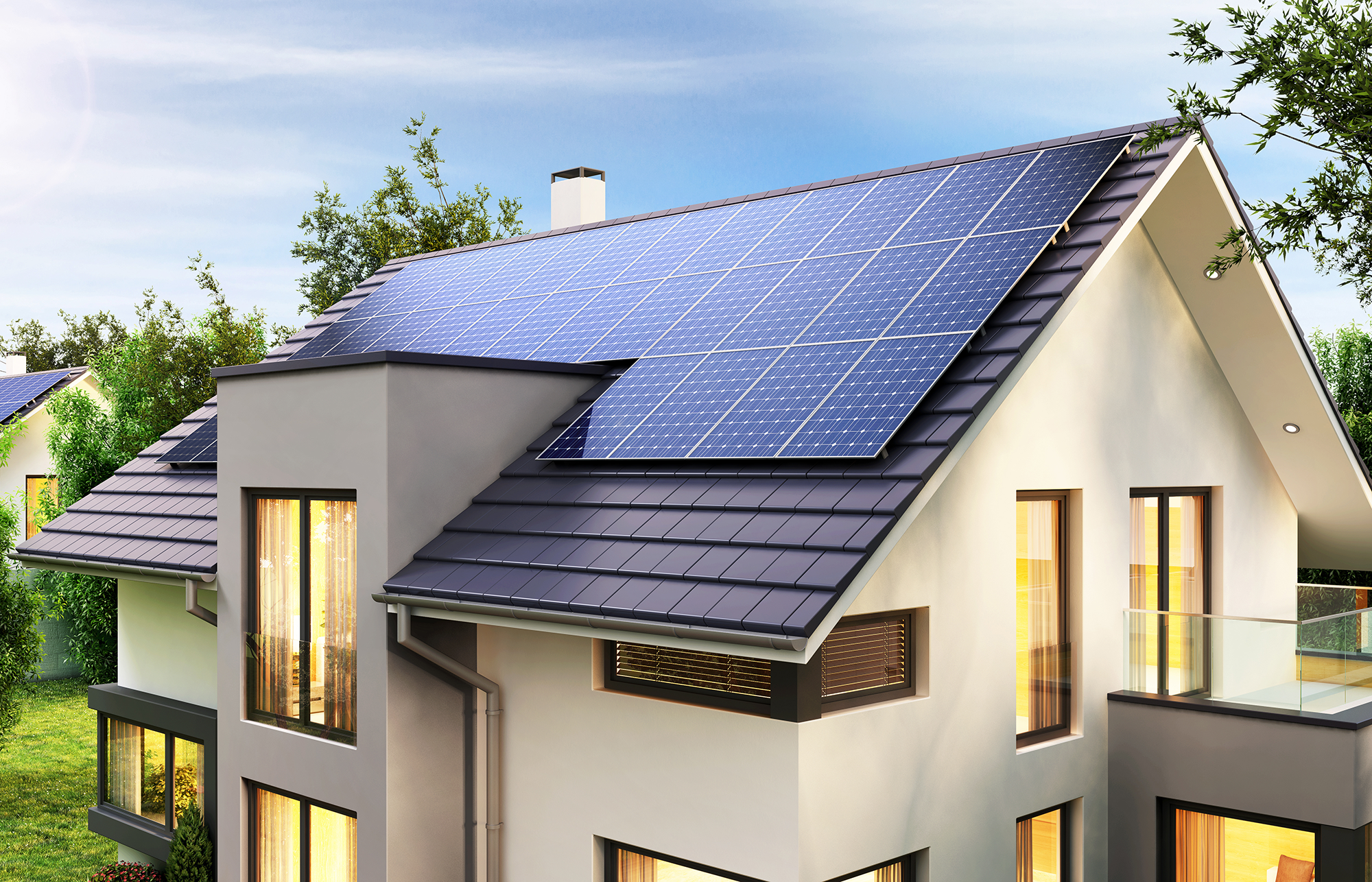 AT SUNISLAND ENERGY, WE WORK WITH HOMEOWNERS TO HELP THEM TAKE CONTROL OF THEIR HOME'S ENERGY BY SWITCHING TO SOLAR ENERGY.
We work with all of our customers to ensure they receive comprehensive solar solutions without stretching their budgets. Our pursuit is to bring affordable energy solutions to residents in the greater Houston area so that everyone can enjoy the luxury of light and power.
OUR APPROACH
Everyone should be afforded the opportunity to make an informed choice about their home's energy source. The Sunisland Energy team works with each customer to ensure they have all the necessary information to decide if solar energy is right for their needs. We work with clients to evaluate their energy consumption, review their budget, and assess their home's suitability for solar panel installation. Our solar experts take a consultative approach that allows us to find unique solar power solutions that meet the specific needs of each household.
READY TO GO SOLAR?
If you'd like to learn more about Sunisland Energy and our solar energy solutions, complete the contact form below and a member of our team will respond to your inquiry as soon as possible.