Commercial Solar Power
and Installation
POWER YOUR BUSINESS
WITH COMMERCIAL SOLAR
You own your business. So why don't you own your power? The cost of electricity is on the rise, which means your bills are, too. Take control of the energy your business uses by installing solar panels and switching to solar energy. Sunisland Energy makes it easy to access affordable renewable energy to power your business.
FINANCING INCENTIVES AND ASSISTANCE
Think you can't afford solar? Think again. There are assistance programs and tax credits available to businesses that install solar panels. The federal Solar Incentive Tax Credit allows businesses to receive a tax credit for 30% of the cost of their solar panels and solar energy system. If you're interested in taking advantage of solar financing assistance, we'll work with you to identify the programs you're eligible for.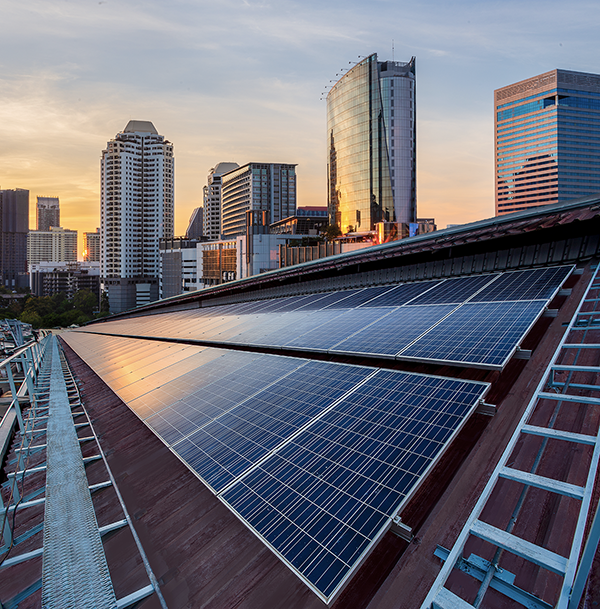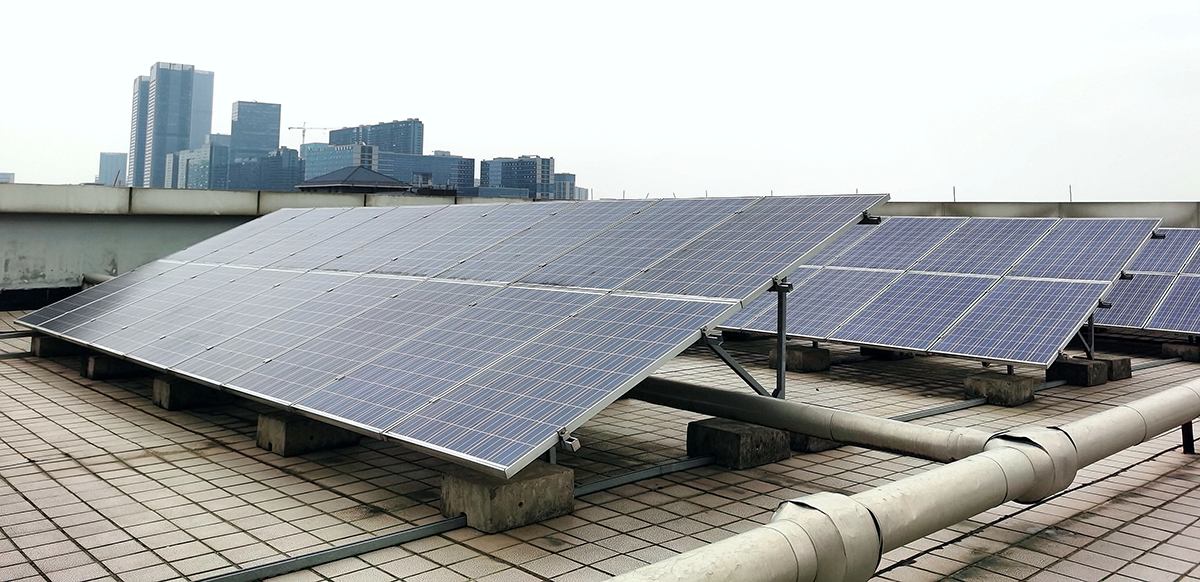 AFFORDABLE & ACCESSIBLE POWER FOR YOUR BUSINESS
At Sunisland Energy, our mission is to make commercial solar power affordable and accessible. Our team of solar specialists will work with you to review your business's electricity usage, determine your energy needs, and develop a customized solar solution that fits your budget.
TEXAS:
THE PERFECT PLACE FOR SOLAR
Keeping your customers and employees cool during the summer shouldn't cost you a fortune. With solar, it won't.

Thanks to our warm and sunny weather conditions, Texas is consistently ranked as one of the best states for solar energy. The more sun you get, the more energy your solar panels will produce, which means when you switch to solar in Texas, you get a ton of value out of your investment.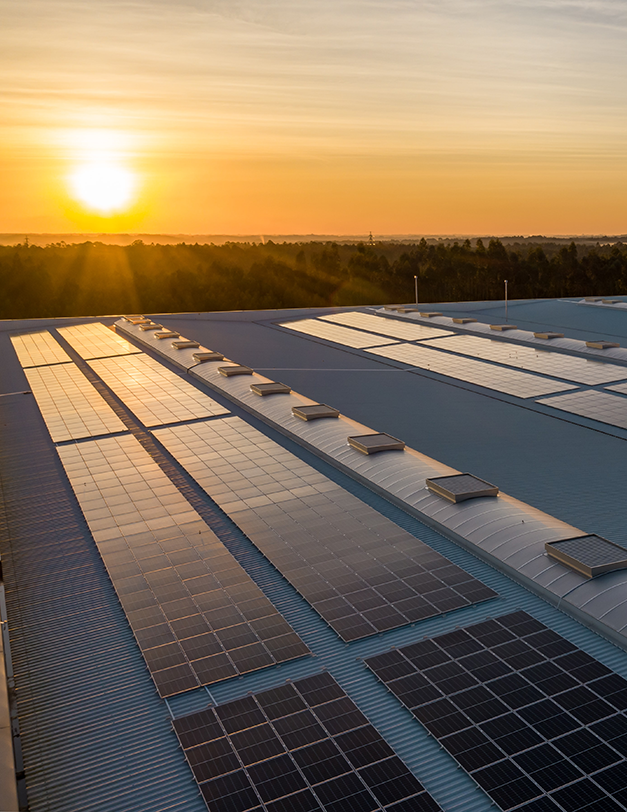 GOOD FOR YOUR BUSINESS,
GOOD FOR THE PLANET
Interested in learning more about our commercial solar panel installation services? Fill out the form below and one of your solar specialists will reach out to you.